Tiger Fall Sports
Good Luck Tigers!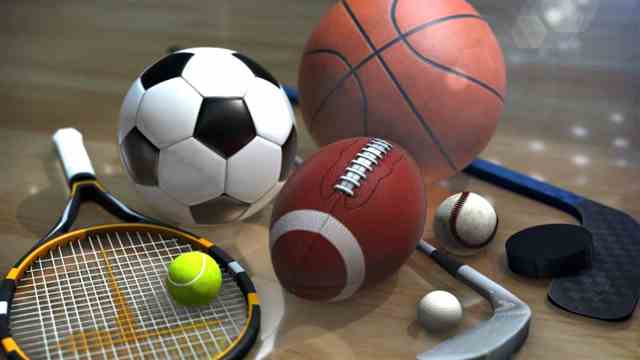 CONGRATULATIONS TO GARRET WINNER FOR QUALIFYING FOR STATE CROSS COUNTRY!
Garret will run Saturday, November 2 at 10:35 in Wamego.
Friday, November 1
We host the first round of football playoffs at 7:00 against Ark City. Bundle up & come support our UHS Tigers!
GOOD LUCK TO GARRET & OUR UHS FOOTBALL PLAYERS!